Important Notice
TeamGlobal is here to assist you on your next placement. If you were laid off due to the COVID-19 please contact TeamGlobal and one of our Talent Acquisition Representatives will assist you. Being an essential business gives us the opportunity to keep you at work. Let us do the heavy lifting and help find your next opportunity!
Our Services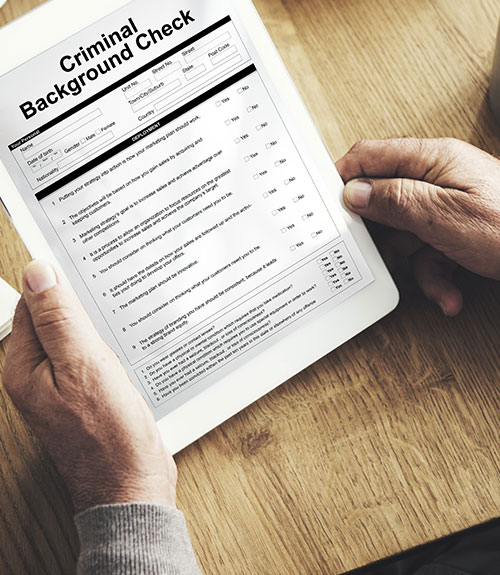 TeamGlobal
Background Check
Knowing that you've hired quality personnel is not only good for your business, it also gives you peace of mind. TeamGlobal is ready to assist you as you verify a future employee's history, including past employment, education verification, credit history, legal status, citizenship and criminal background.
learn more
TeamGlobal
Drug Testing
Keeping your workplace safe, secure and drug-free is an ongoing process – one that begins before you hire an employee and continues throughout the employee's tenure with your company.
learn more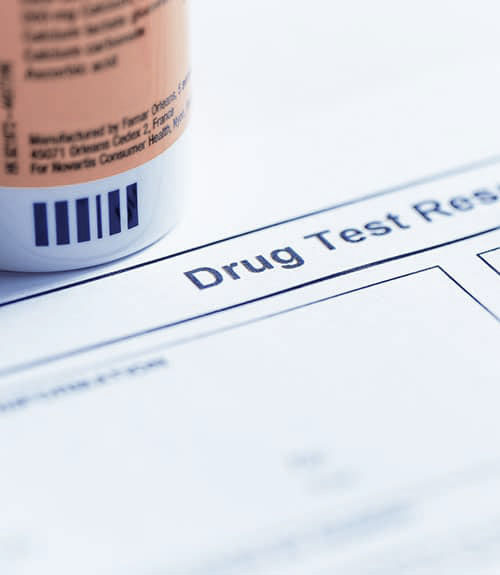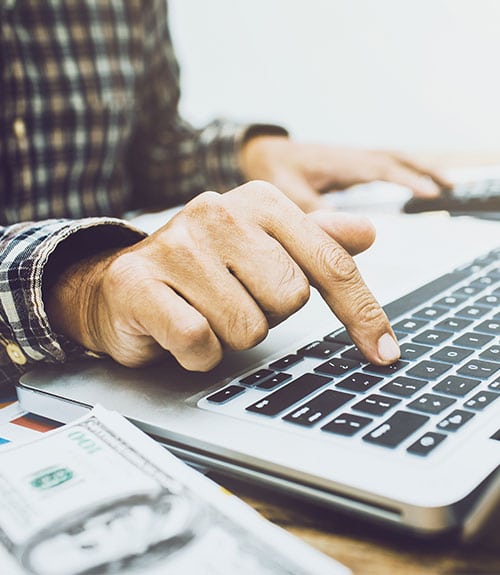 TeamGlobal
Payroll
No risk. No hassle. Discover the convenience of our in-house payroll system.
learn more
Service and Quality Focused
Putting Great
People
in Great Jobs

"My experience with TeamGlobal has been an excellent one. Recently due to lack of work I found myself unemployed. Their staff went above and beyond to help me. It doesn't matter whether you were a team member for a month or years, they treat you like family. Their staff took the time to answer my questions and I felt that I could trust them and I am proud to say that I have been part of the TeamGlobal family."

Jeff Puckett - October 30 2020

Putting Great
People
in Great Jobs

"I accepted a position as a direct employee with Gulfstream effective today, November 9 2020. I want to take a second and thank you for the opportunity that you have given me. It has been a great pleasure working for TeamGlobal, and I can contribute that to your dedication to each and every one of the employee's. Moving forward if you have any questions of me, or there is in any way I can be of assistance to you or the staff at TeamGlobal do not hesitate to contact me. Again, I appreciate the time I have had to work with you, take care."

Joseph Fox - November 9 2020

Putting Great
People
in Great Jobs

"The team at TeamGlobal has always treated me with professionalism. I felt as I was part of a team and every recruiter gave their personal attention anytime I needed them. They are always the first I call on when I'm in search of a career move. Thanks to all the TeamGlobal Family!"

Sean Clark - August 24 2020