About TeamGlobal
Since 1989, TeamGlobal has provided premier contract and direct hire staffing services. With 30 years of industry experience in aerospace and light industrial and an extensive client list, we offer intelligent solutions for all of your staffing needs.
Our Vision
TeamGlobal delivers ultramodern solutions for talent acquisition needs with integrity, superior customer service, advanced technologies and team spirit being empowered by excellence.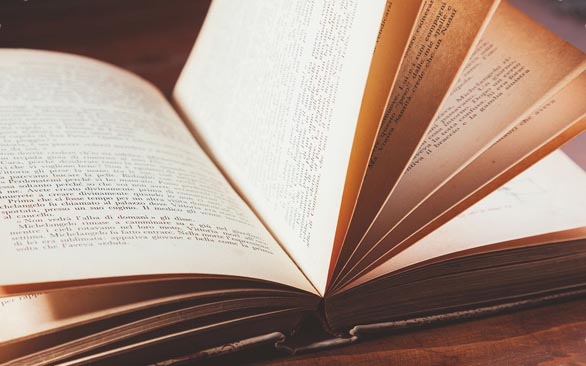 The TeamGlobal Advantage
TEAM
Dedicated internal support staff able to assist in a variety of staffing needs such as direct hires, temporary placement, temp to perm placement, long-term contract, payroll services, and background verification.
Flexibility when you need it
We provide solutions for everything from a 1-person placement to a 300+ person requisition. Placing personnel across the continental United States and abroad, there's no staffing problem too big or too small for us to solve.
More options = more talent
Our diversified database of over 100,000+ talented professionals covering positions in various industries gives you access to an expansive range of talented professionals.
Faster candidate turnaround
TeamGlobal's state-of-the-art resume retrieval software enables us to respond within minutes to your request for candidates.
A safer workplace
We also offer an in-house drug screen and background check program. Our employees are carefully screened and thoroughly verified.
Reliable payroll
TeamGlobal is financially sound and funds its own payroll on a weekly basis offering flexible Payroll Service solutions to all of our clients.
Service and Quality Focused
Putting Great
People
in Great Jobs

"My experience with TeamGlobal has been an excellent one. Recently due to lack of work I found myself unemployed. Their staff went above and beyond to help me. It doesn't matter whether you were a team member for a month or years, they treat you like family. Their staff took the time to answer my questions and I felt that I could trust them and I am proud to say that I have been part of the TeamGlobal family."

Jeff Puckett - October 30 2020

Putting Great
People
in Great Jobs

"I accepted a position as a direct employee with Gulfstream effective today, November 9 2020. I want to take a second and thank you for the opportunity that you have given me. It has been a great pleasure working for TeamGlobal, and I can contribute that to your dedication to each and every one of the employee's. Moving forward if you have any questions of me, or there is in any way I can be of assistance to you or the staff at TeamGlobal do not hesitate to contact me. Again, I appreciate the time I have had to work with you, take care."

Joseph Fox - November 9 2020

Putting Great
People
in Great Jobs

"The team at TeamGlobal has always treated me with professionalism. I felt as I was part of a team and every recruiter gave their personal attention anytime I needed them. They are always the first I call on when I'm in search of a career move. Thanks to all the TeamGlobal Family!"

Sean Clark - August 24 2020